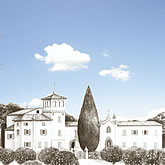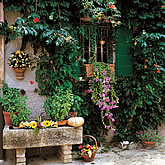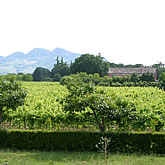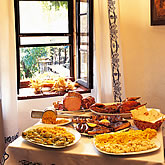 The Estate
The wines of Tenuta Amalia, with its headquarters in Villa Verucchio and vineyards covering the gentle slopes of the Valmarecchia, are vinified by experts dedicated to excellence, using the latest technologies.

There are various activities at Tenuta Amalia: wine tasting at La Cantina della Gea, wine tourism and visits to the historic wine cellar, and wonderful dining at the two restaurants of "'e Croin" and "Rò e Bunì".

All of these charming oases overlook the splendid 18-hole golf course of the Rimini Golf Club and Golf Academy. The Tenuta Amalia, in dedication to the history and culture of wine making, not only produce and distribute Tenuta della Garidensa's wines but also endeavor to bring a new philosophy to its clients and friends: superior wines within a frame of tradition and nature.